Alright, yes ... I have watched
The Hunger Games
and again yes ... I LOVED IT!
But anyway, that isn't really the point I'm trying to put across here.
I have again .. completely fallen in love with Josh Hutcherson!!!
I first grew fond of him in
Bridge to Terabithia
. And then I realised my love for him in
Journey to the Center of the Earth
!
He's amazing as well as ... handsomely attractive, and my .... has he grown ;)
I want him!!!!!!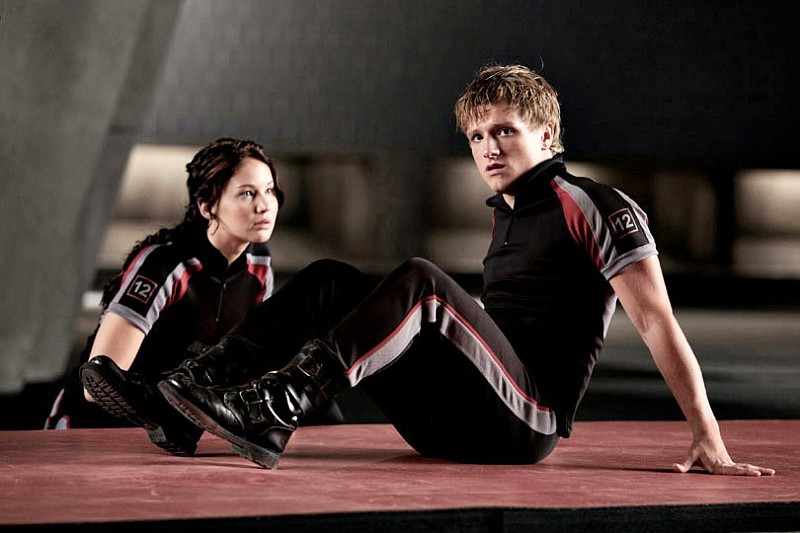 Disclaimer: I do not own any of the images. Images from
Google
.